WE DESIGN AND DEVELOP TO MAKE YOUR BRAND STAND

TOP IN SOCIAL MEDIA
We help you to move forward your brand and reach your right audience through a merge of innovative technique and dedicative work flow.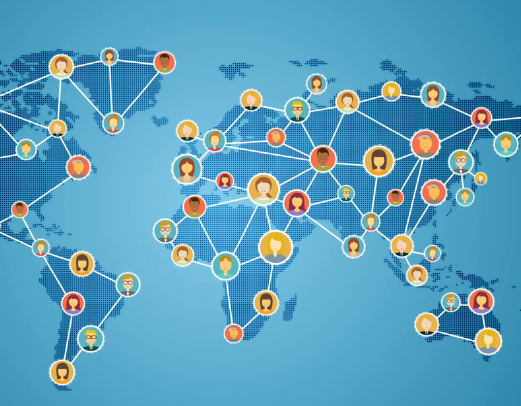 Social Media Management
Our social media advertising agency deal with your total social media platforms that will augment your social media visibility. We manage all your Social Media activities that diminish your efforts for branding.
• Formulating techniques
• Composing relevant substance
• Developing eye-catchy designs
• Distributing to your platforms
• Group administration
• Detailing + comprehensions

Social Media Ad Management
Directing on social media promotional ad films to connect with your targeted audience and enhance you brand visibility. Our service extends to following platforms:
• Facebook
• Instagram
• LinkedIn
• Twitter
• Pinterest
• You tube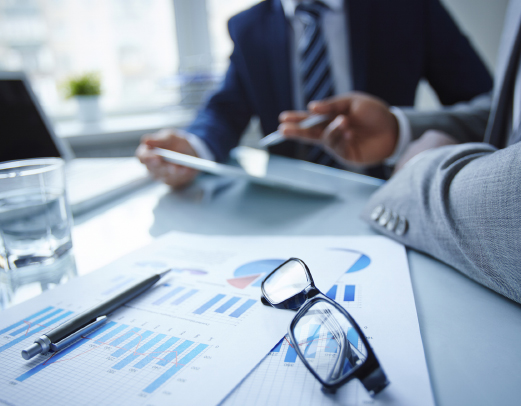 Social Media Marketing Strategy
We will be your social media marketing strategy guide and help you to build best strategies that boost your brand in the commercial market. We assist you with the techniques that certainly gain customers for your promotional brands.
• Improve techniques
• Recognition towards right audience
• Reviews and comments
• Online networking best follows
• Challenges + advancements
• Influencer credentials + outreach